The Recurring Economy is booming. Many businesses are actively shifting their business models from being one-off to recurring customer payments. It can increase your business valuation, improve cashflow and enhance customer loyalty. If you already charge customers a fee for a repeat service or subscription then Saasu's upcoming recurring credit card payments feature will help your business to get paid even faster by allowing customers to opt in to secure, repeat credit card payments.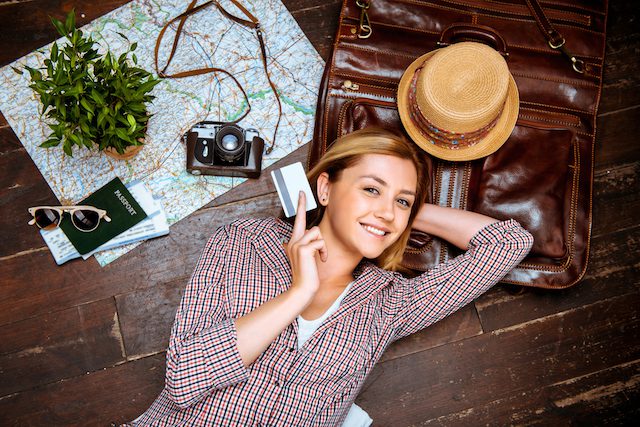 Saasu is a lead innovator in the online accounting industry. Customers loved our cashflow forecasts to help remove that cashflow fear and they loved  jump search to help them instantly find all kinds of things in Saasu but we really wanted to solve the next biggest problem for small business – repeat credit card payments built into accounting.
We've put a lot of work in over the last year, so you don't need to change your recurring invoice setup or payment gateway setup to get this going. Once we release this feature, when your customers receive an invoice and click on the Pay button, they will see an option to save their card details for future recurring credit card payments (see image below).
After your customer opts in, their credit card will be charged automatically on the due date of the invoice. The trading terms you've set for the customer or the recurring invoice will determine that due date, and therefore the payment processing date.
For your peace of mind, Saasu does not store your customers' credit card details in our servers. We simply use tokens issued by your payment gateway provider to charge your customers card.
The good news is that you get all this at no extra cost as long as you're on the Saasu Medium plan subscription or higher. Similar services in the market charge you a monthly fee, a merchant fee and a percentage of your recurring revenue.
This will be version 1 of the recurring billing feature to be released in August. We will be doing further developments based on customer feedback. Just email service@saasu.com with your thoughts and wishes.